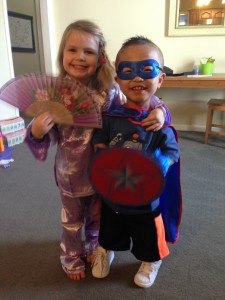 We've been home for 12 days and I still have moments when I look at Eli and can't believe he is really here. Since coming home, we've been immersed in our own version of cocooning. Much of the literature around adoption and attachment suggests a period of cocooning. During this time, families try to avoid overstimulation, limit visitors and outings, and most importantly-spend time together focusing on meeting the needs of the new child and in our case, the new-to-sisterhood child. Besides posting some too cute for words pictures and keeping Hannah's schedule mostly intact, we've unplugged from much of our usual worlds. We have enjoyed visits and visiting a few close family members and friends. Eli and Hannah love the park and we've made a consistent effort to embrace our moments of peace and harmony.
We've learned a great deal about Eli in just a few weeks. From the medical (today was his first orthopedic appointment) to the hard to hear (as interpreters offer brief glimpses of his past through his eyes). I find myself so eager to overcome our language differences and when we have the gift of easier communication through an interpreter, we hang on Eli's every word.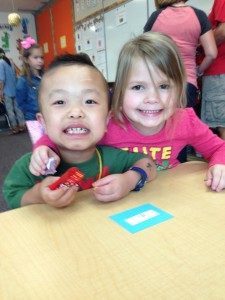 There have been so many firsts that they are hard to summarize. Tonight, he met his new teacher and visited his new school. It was an incredible feeling watching him walk ahead of me (wearing the gigantic backpack he insisted he wear tonight) and knowing that he can now-FINALLY pursue what every child deserves-an education.
Many of our firsts are less momentous than the start of school but equally meaningful in our lives. When we met Eli, he seemed oblivious to the idea of making his own choices. As two crazy parents that offered Hannah choices long before she could talk, we were taken aback. How do you teach someone to make a choice? to know what they prefer? There are so many aspects of parenting an older adopted child that are so vastly different than what our approach might be with Hannah. It's a challenge to make these two parenting worlds meet in the middle and more often than not-we're all learning as we go. As we've done dozens of times since we met Eli, Adam offered him a choice of shirts as they laid out clothes for tomorrow. Without hesitation, Eli touched the shirt he wanted….and with that, a choice was made! We are so fortunate to see the world through completely new eyes. While the going is sometimes rough right now-whether it be learning to share as a new sister or learning to navigate this completely confusing new world for Eli, we are taking it one day at a time and ending each day with how thankful we are to be together.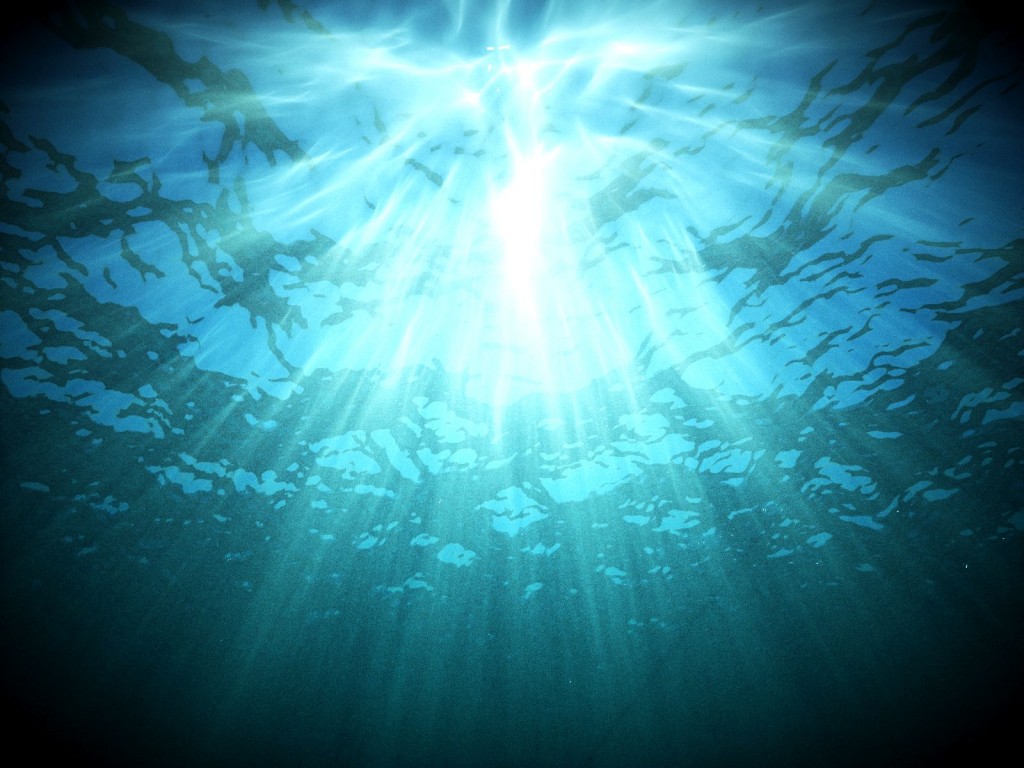 As a swimmer, I've always loved the way light dances on water-especially from beneath the surface. I can see the end of our cocooning as school starts in just a couple of days. We spent much of last week arranging Eli's placement and school accommodations. He'll be in first grade! Next week, we'll both start back to work and eventually, we'll start adding an activity or two that Eli might like to explore to our schedules. I'm grateful for our time in this immersion of family life. From above the surface, I'm sure it might seem like a vacation. While there have been plenty of laughs and some amazing time spent together, like swimming under the surface…..it is hard work. It is soul-wrenching, heart-growing, hard work. All of us-me, Adam, Eli, and even Hannah-have gone to bed each night exhausted. It is easy to love but such hard work to chip away at a past while creating a new future. I am looking forward to coming to the surface-rejoining our co-workers, friends, more family, and other supporters in the community. If you see me out and I look a little water logged though, you know why:)