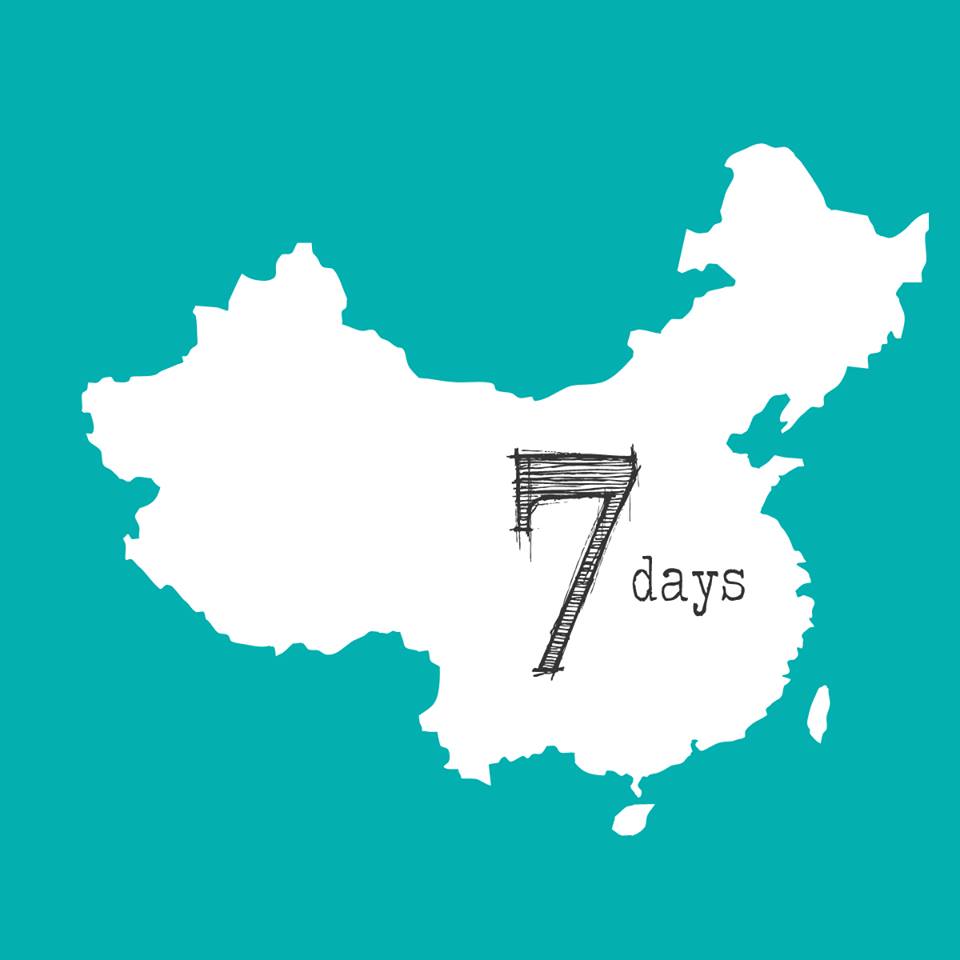 Fridays are always jam-packed for us. Since Adam works on Saturdays, it's one of our only days to get a few things done and spend time together as a family. We started the day with Hannah's last swim lesson for a couple of weeks. Her coach and friends wished us well and everyone is excited that the next time they see us…we'll have Eli in tow!
This afternoon, we worked with videographer/journalist to start filming what will become a short piece about our family and our journey to Eli. Once again, Hannah was quite the character but she eventually calmed so much she passed out on the couch! That gave us a chance to answer several questions and talk more in depth about adoption, the rights of parents with disabilities in the US, and what led us to and through this process. It's so nice to work with journalists who treat disability as a cultural variable. We'll film a few other pieces together in the next few weeks and Adam and I will even be capturing footage of our own in China. I'm excited to have these memories documented in such a cool way but more importantly-I want other people with disabilities to know that parenthood-through many different paths-is possible. I can't wait to see how the piece turns out!
We capped our night with a fly-in visit from Birdie (aka my mom). We spent the evening at one of our favorite playgrounds and enjoyed some Kona Ice. I know our lives will get a bit hectic in the next few days as we pack and make final arrangements. Still, ,we're trying to soak up these last few days as a family of 3 and enjoy this amazing summer before our adventure of a lifetime.