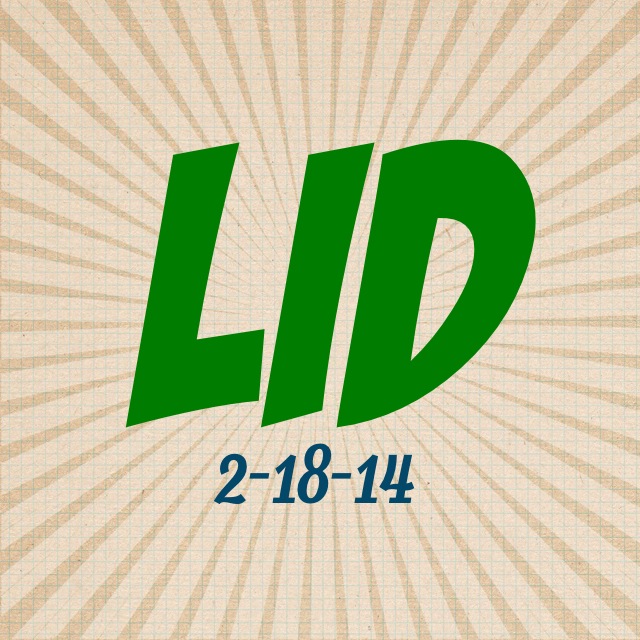 We reached another milestone this week! Just in time for Adam's birthday, we received word that we are officially LID, which means our dossier paperwork is Logged In to China's system. Our Logged In Date (LID) is 2-18. Now for the next big wait. Our ultimate goal with this part of the process is the Letter of Approval (LOA). Along the way, we'll hopefully hear when we are Out of Translation (OOT) and have been reviewed. The total LOA wait can range from around 40-100 days. As Eli's 7th birthday nears, we are especially hoping for a fast one.
Since we've completed the majority of our official adoption paperwork, we're now focusing on grant applications. We applied for a grant from Help to Adopt in the fall but were notified that we were not among the recipients. We have a growing list of grants to consider now thanks to the help of other adoptive parents and their suggestions. I'm working on knocking those out. The requirements for the grants differ widely. All require the same basic demographic information but many also request detailed financial, residential, employment, and spiritual histories. Gathering our information gave me a good opportunity to run the numbers and provide a fundraising update to Team Eli:)
Here's what we've done so far:
Joe's Social Media Matching Grant Campaign: An amazing family friend, Joe Hall, offered a generous matching grant in conjunction within inviting his friends in the social media world to contribute to our tax-deductible Adopt Together account. By the end of the year, Joe's campaign raised $5634.
Puzzle Piece Fundraiser: We kicked off our adoption announcement with the start of puzzle piece fundraiser. Since then, 345 pieces have been claimed! Some of these donations came directly through our PayPal donation link ($1865). Others were part of Joe's matching grant campaign. I plan to continue writing the names of people and organizations who donate-even if it's part of a different fundraiser-because I love the idea that Eli will someday know how many, many people helped bring him home. As of tonight, we have 155 more pieces available.
Bravelets: We introduced our Bravelets campaign when we were officially DTC. They are a bit pricey but there was no cost to sign up, no time limit associated with sales, and the process was pretty easy. So I created a profile and chose some colors to represent our campaign. We haven't sold any at this time but there's no harm in keeping our campaign open.
TOTAL RAISED SO FAR (as of 2/23/14): $7499
Sales of Personal Items: While not a fundraiser, we thought it was an important enough part of the process to share that we-like many families pursuing adoption-have also sold some personal items to raise money for fees. In addition to contributing savings, we've raised around $5000 from these sales.
We've also been running the numbers on what fees and travel expenses are ahead. We've made some incredible progress and still have a ways to go. We're not a family that minds hard work and remain committed that adoption isn't only an option for wealthy families. Finances are something we typically keep much more private but I'm also choosing to share in hopes that this transparency will give prospective adoptive parents-including those with disabilities-an idea of what to expect. I've learned so much about this process from the blogs of other adoptive parents that I also aim to pay that gift of knowledge and experience forward. If you don't have upwards of $25,000 set aside for adoption, it's still possible. If you believe it's not though, you are probably right. Our experience has been a test of faith, creativity, and a reminder of the need to BELIEVE. The best is yet to come!